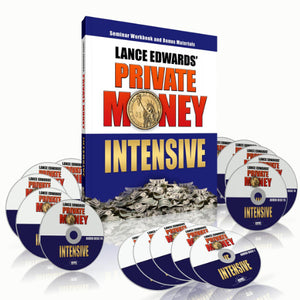 There are salt-of-the-earth people out there looking for a better return on their money. Traditional investments like stocks or money market accounts aren't working for them. But real estate can.
I'll show you how to connect with these people, what to do and what to say (and what NOT to say).
Included are forms, contracts and everything else you need to get started. What you don't need is credit or capital. And here's something else… since you can help people earn a better return, they will keep coming back to you for more deals… Their family and friends might even demand to get in on the action. This is how you build your own network of cash-rich investors.